Broker Signup
FlatFeeMLSGroup.com is looking to team up with real estate brokers in your area that would like to offer flat fee listing services to grow your business..
Our program comes with many features to help you become a successful flat fee listing agent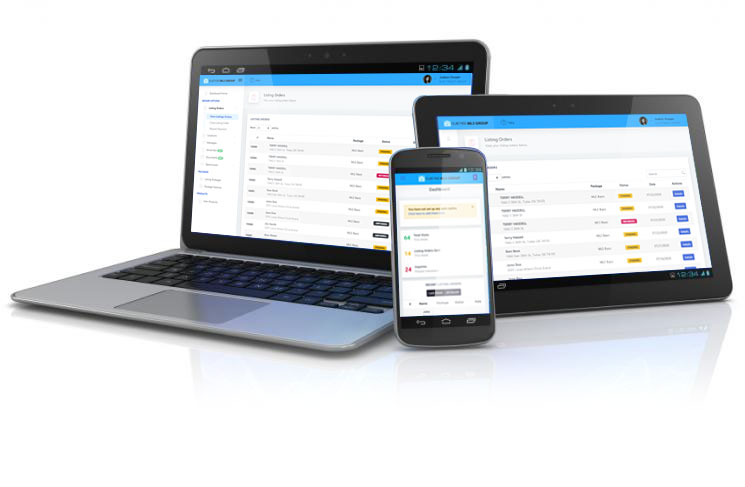 Consultation – We have over 15 years experience with flat fee listings
Monthly reporting – We can send you monthly reports on traffic, packages and more.
Website marketing and search engine optimization – We market your services so you can focus on running your business
Assistance with package structure, automated emails, etc.
Sell your products from our site
Easy-to-use dashboard – Keep up with your listing packages, orders, locations, incoming messages, completed documents and much more.
Have sellers upload photos and complete property information. No need to pay for third-party services.
Document hosting, so you can have the seller sign and submit documents in one easy step.
Custom landing pages for your sellers homes.
Listing info via text for sellers – Seller's can offer potential buyer's the ability to text a phone number with listing id to get property details.
---
Please fill out the form below and we will contact you as soon as possible.